The best way to learn how to build an application security program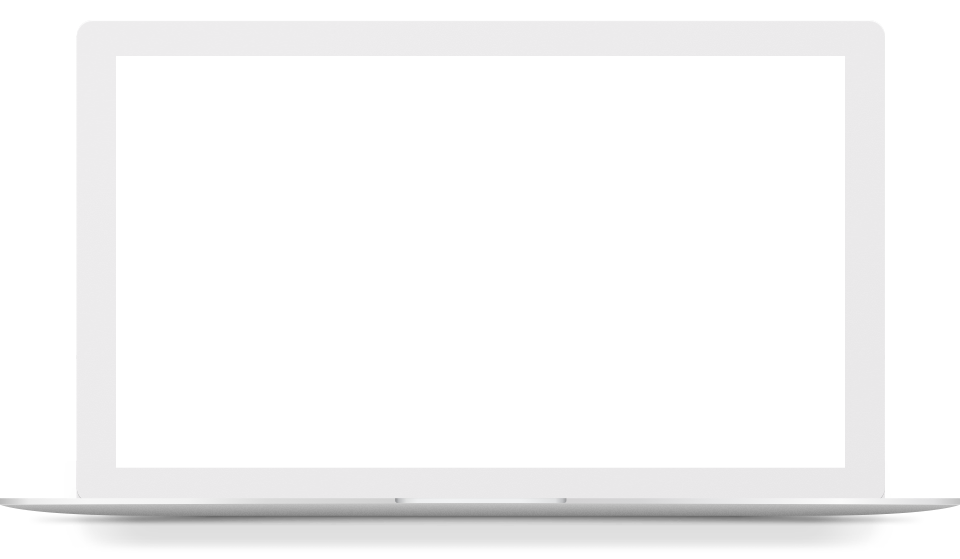 We built HackEDU's Training to make it easy to handle everything involved in establishing an application security program.
Trusted Foundation
HackEDU takes the guesswork out of getting started.
Fast and Easy
Your application security program implementation guide will be ready within minutes.
Knowledgeable Experts
Learn best practices from experienced CISOs and other application security experts
Video Series: Introduction to the Secure SDLC
Watch our video series to get started or improve your program
Learn how to implement security in every step of the Software Development lifecycle.
Our goal is to have you building an appsec program within a couple days and reducing risk immediately.
Our videos cover each step of the SDLC:
Governance
Design
Implementation
Verification
Operations
Trusted by companies everywhere
From San Francisco to Azerbaijan, thousands have used HackEDU to get their application security program off the ground and meet compliance requirements (PCI-DSS, NIST, ISO, HIPAA/HISTRUST, SOC).
Interested in building an application security program?