Trusted at companies large and small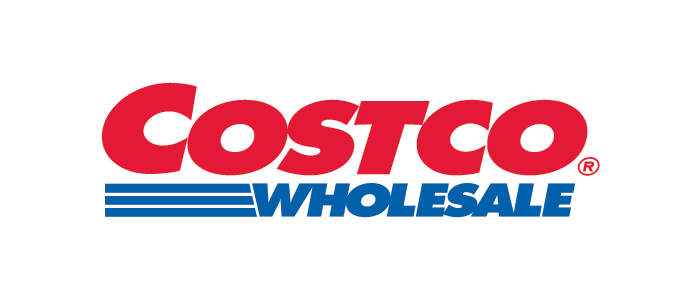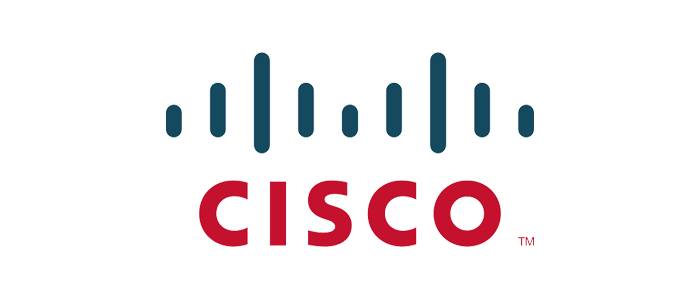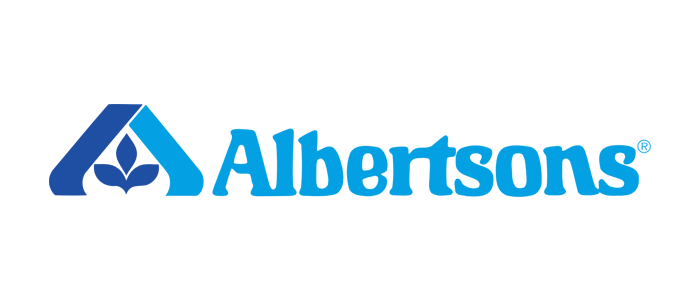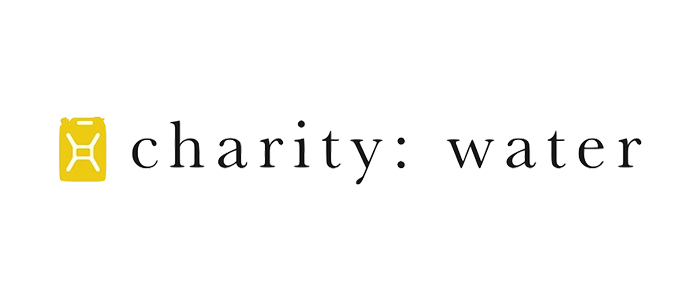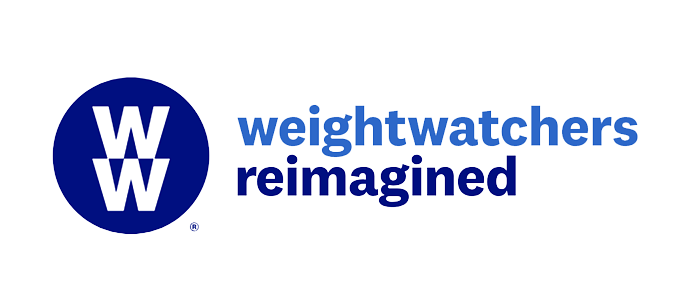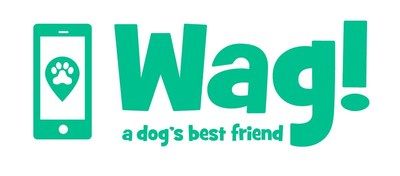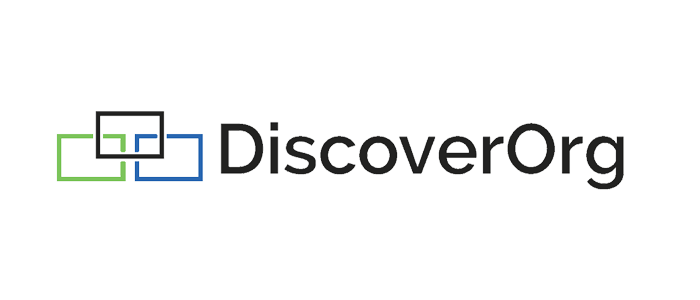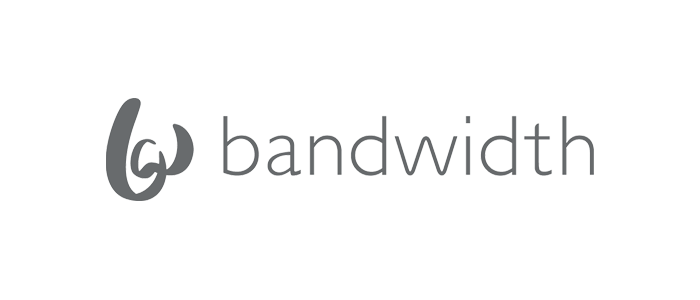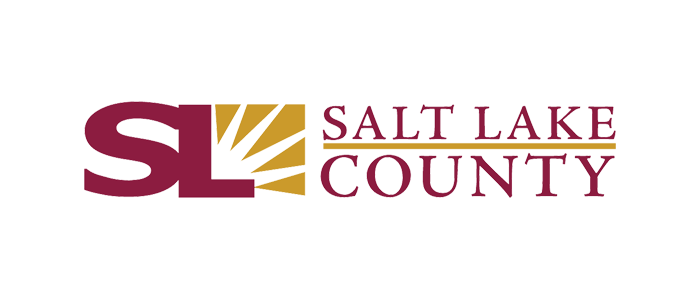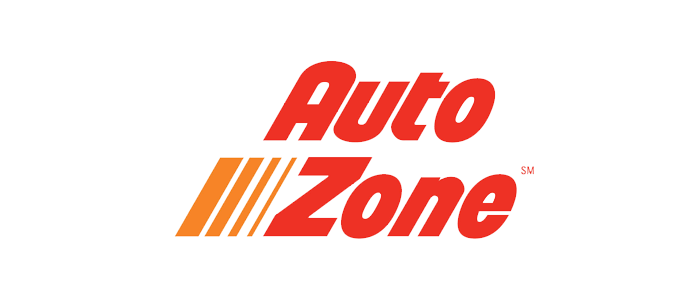 PCI 6.5 Secure Code Training Package
This course covers the OWASP Top 10 web vulnerabilities as well as additional vulnerabilities to help meet PCI compliance requirements.
Languages Covered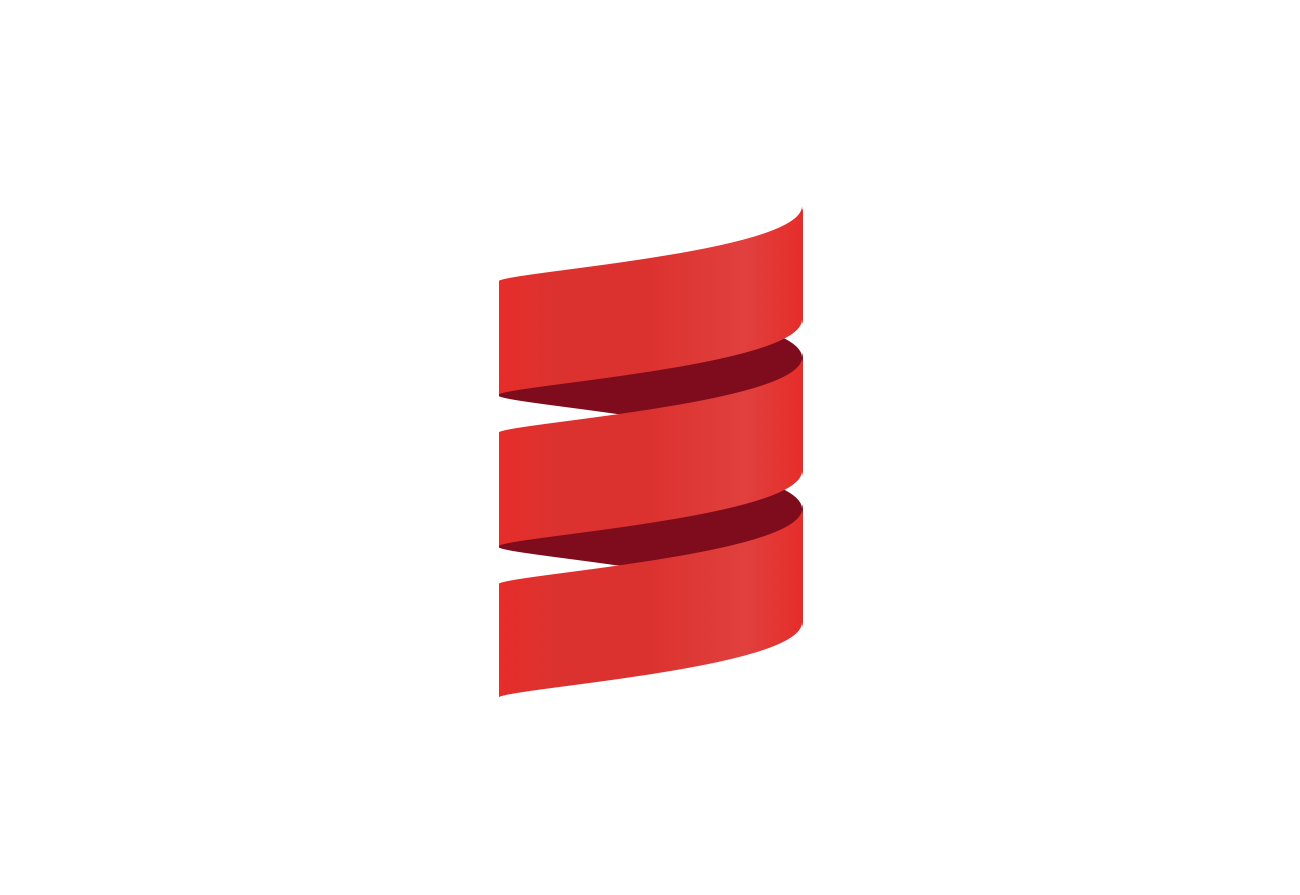 Scala
Your PCI training package includes: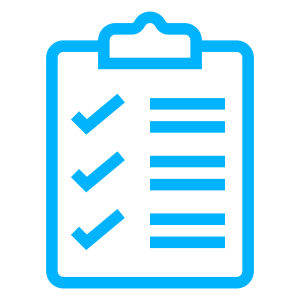 Compliance
Meet & manage PCI DSS, NIST 800-53, SOC, and HIPAA/HITRUST developer training requirements.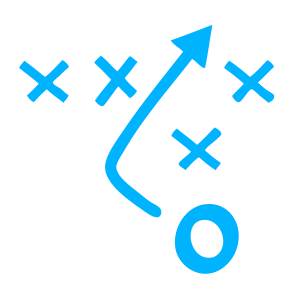 Offensive & Defensive Approach
Proven to be more effective and more engaging than defensive PCI training alone.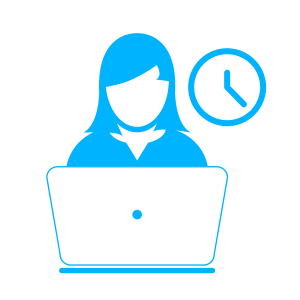 Save Developer Time
This PCI training has a 4.4x ROI on saving developer time. Developers can do these lessons over time at their own pace.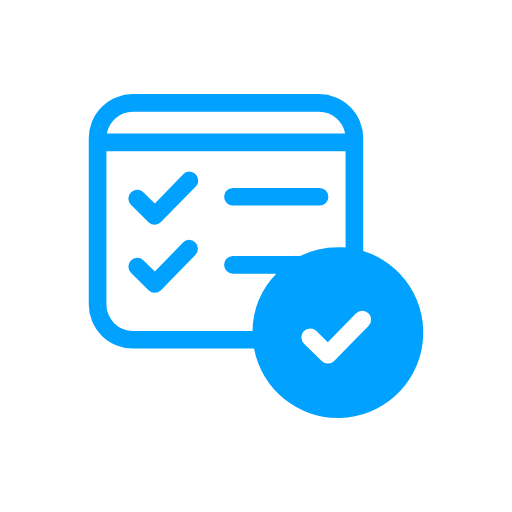 Accountability with Code Fixes
Developers must correctly fix vulnerable code to pass lessons. To train developers effectively, they need to code.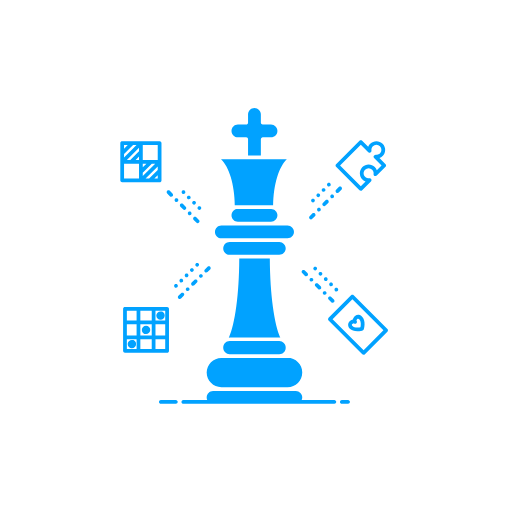 Gamification
Developers can compete, challenge, and earn points in capture the flag style challenges. This further engages developers to learn PCI secure coding practices.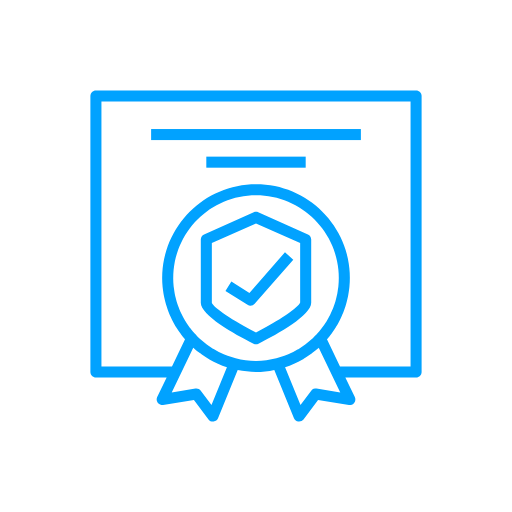 Certify Developers
Developers earn the HackEDU certification for completion and passing all code patches.
PCI Package - Management Dashboard
The HackEDU Teams Dashboard makes it easy to manage and monitor your organization's training and ensure you are meeting PCI compliance 6.5 training.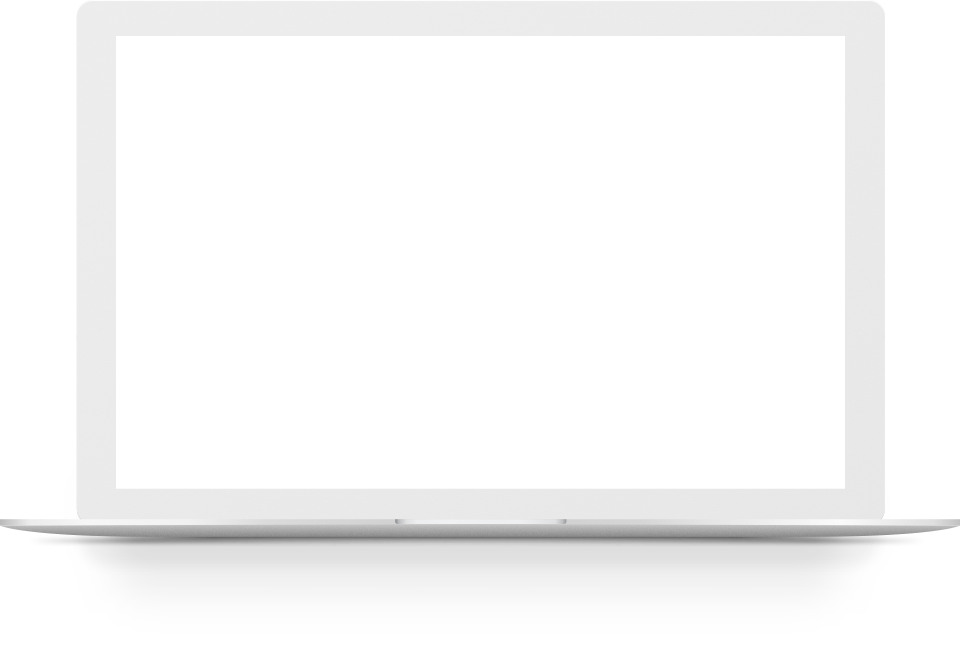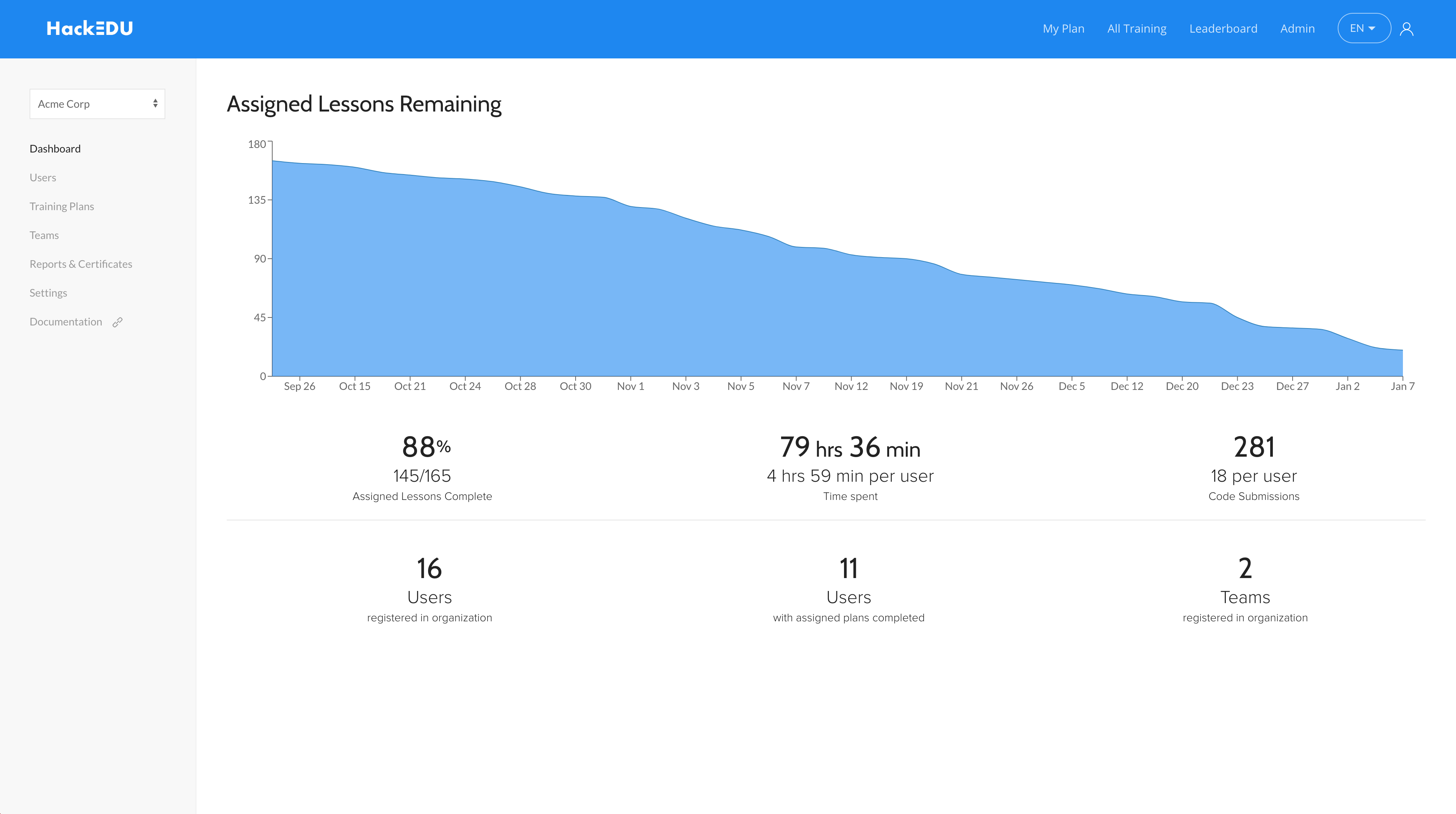 Dashboard Features
Monitor your team's progress
Schedule your teams PCI training to fit your needs
Set up SSO login or on-board with email/password
Generate certificates for compliance audits
Learn More
PCI Package Pricing
1-9 Developers
Contact Us for a Custom Quote
Startup PCI Plan
Includes:
All Application Security Lessons
Compliance Requirement Certificates
All Real World Practice Environments
Full Access for 1 Year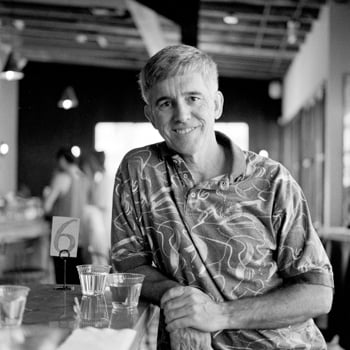 What I've learned already since signing up for HackEDU has proven priceless in terms of protecting one of our major clients against data theft. This week I've been cleaning up several broken authentication issues on their site using the info I've learned just from the course!
Wow, really great product! Great learning platform, far and away better than anything out there now.
Exploiting and then fixing the code is great. Hands on and eye opening, love it.
Really love the fact that you can live patch the application. I really like how easy this makes it to see and understand the problem.