Included Lessons
Broken Authentication and Session Management
Security Misconfiguration
Insufficient Logging & Monitoring
Cross-Site Request Forgery
Using Components with Known Vulnerabilities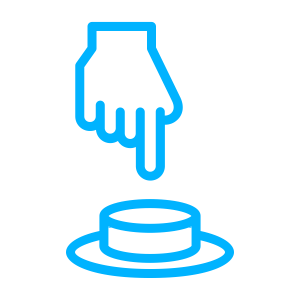 No Setup Required
Get started right away with the tools that hackers use.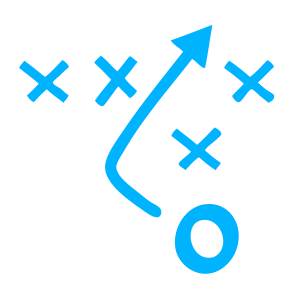 Offensive Approach
Learn effectively through real-world attack scenarios.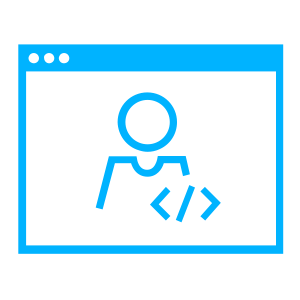 Interactive, Hands On Training
Start your journey to being technical. Video and PowerPoint lessons don't cut it.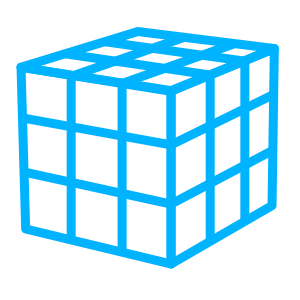 Practices and Challenges
Practice and test your security skills by completing fun and difficult tasks in real web applications.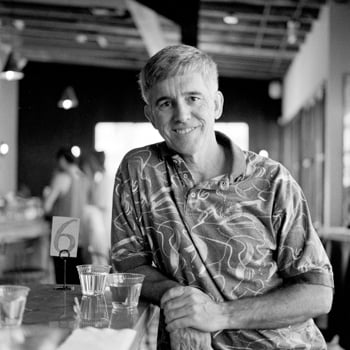 What I've learned already since signing up for HackEDU has proven priceless in terms of protecting one of our major clients against data theft. This week I've been cleaning up several broken authentication issues on their site using the info I've learned just from the course!