Perks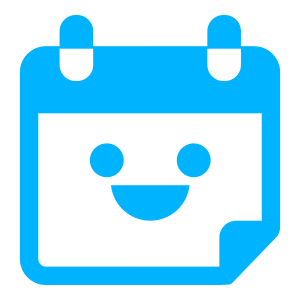 Work-life Integration
Time with loved ones is important. We offer flexible schedules and paid maternity and paternity leave.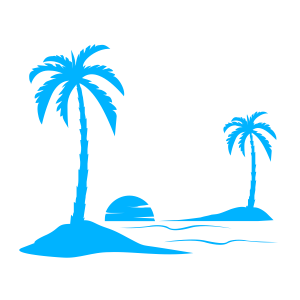 Ample Time Off
Unlimited PTO and federal holidays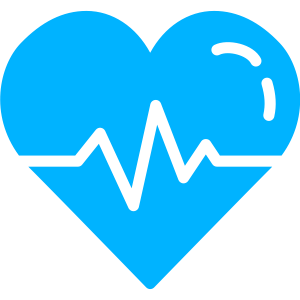 Health Coverage
Medical and dental for you and your family.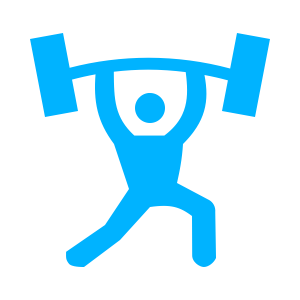 Performance Awards
Be awarded based on your merit.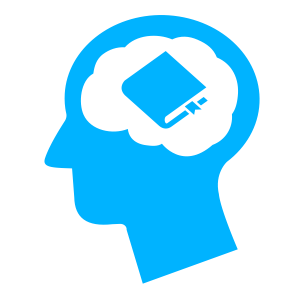 Education Support
Budget each year for pen-testing tools, security books, or anything else you need to learn.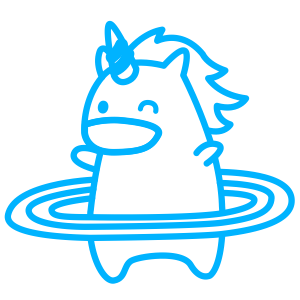 Hacker Cons
Join the team at BlackHat, DefCon, LayerOne, and other great hacker conferences.
Apply to HackEDU
At HackEDU, we don't want your resume to begin a conversation. Instead, tell us a little about yourself and why you want to join our team!